EliteMind online course was created and designed exclusively for competitive athletes. Learn proven and actionable strategies to help you develop your mental game, and create the psychological resiliency and strength you need to succeed.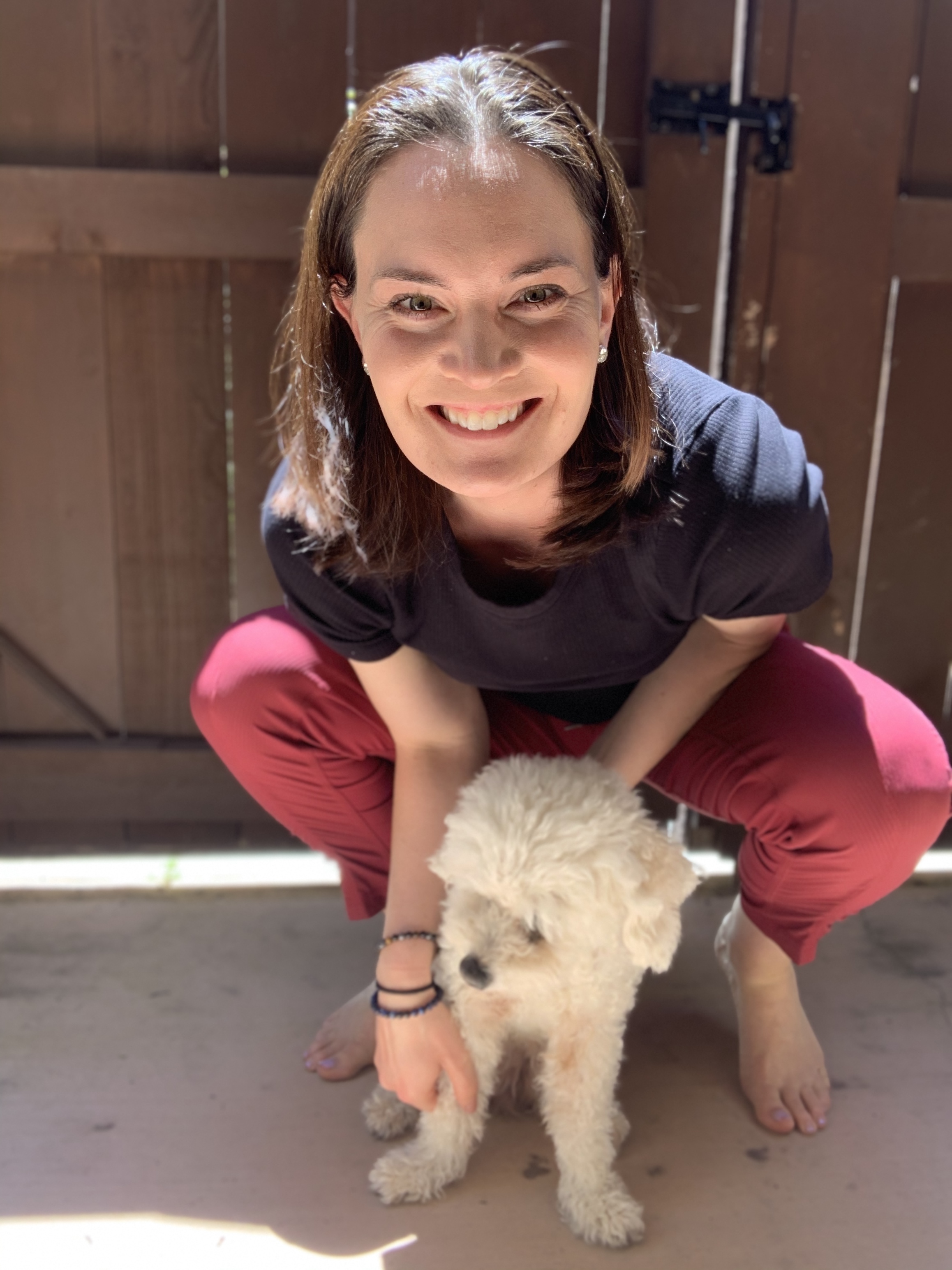 Hi, I'm Kate Allgood
I am the owner of Quantum Performance Inc, a high performance coaching firm that specializes in the mental training of athletes, both youth and elite-level alike.
During my career, I have helped hundreds of athletes to reach their athletic and personal goals. I know perfectly well that most athletes don't have programs or ways to train their mental game, in the ways they do every other aspect of their performance. This is something I believe is a big missing link.
My mission is to help athletes bring their mental performance up to the same level as their physical performance. To bridge the gap between where someone is currently performing and where they are capable of performing.
I have combined years of education and experience to create proven, actionable strategies that teach athletes how to become psychologically resilient and release their underlying talents.
My program gives them my expertise at their fingertips to achieve their dreams of being the best athlete they could be and support them in their quest to become world class.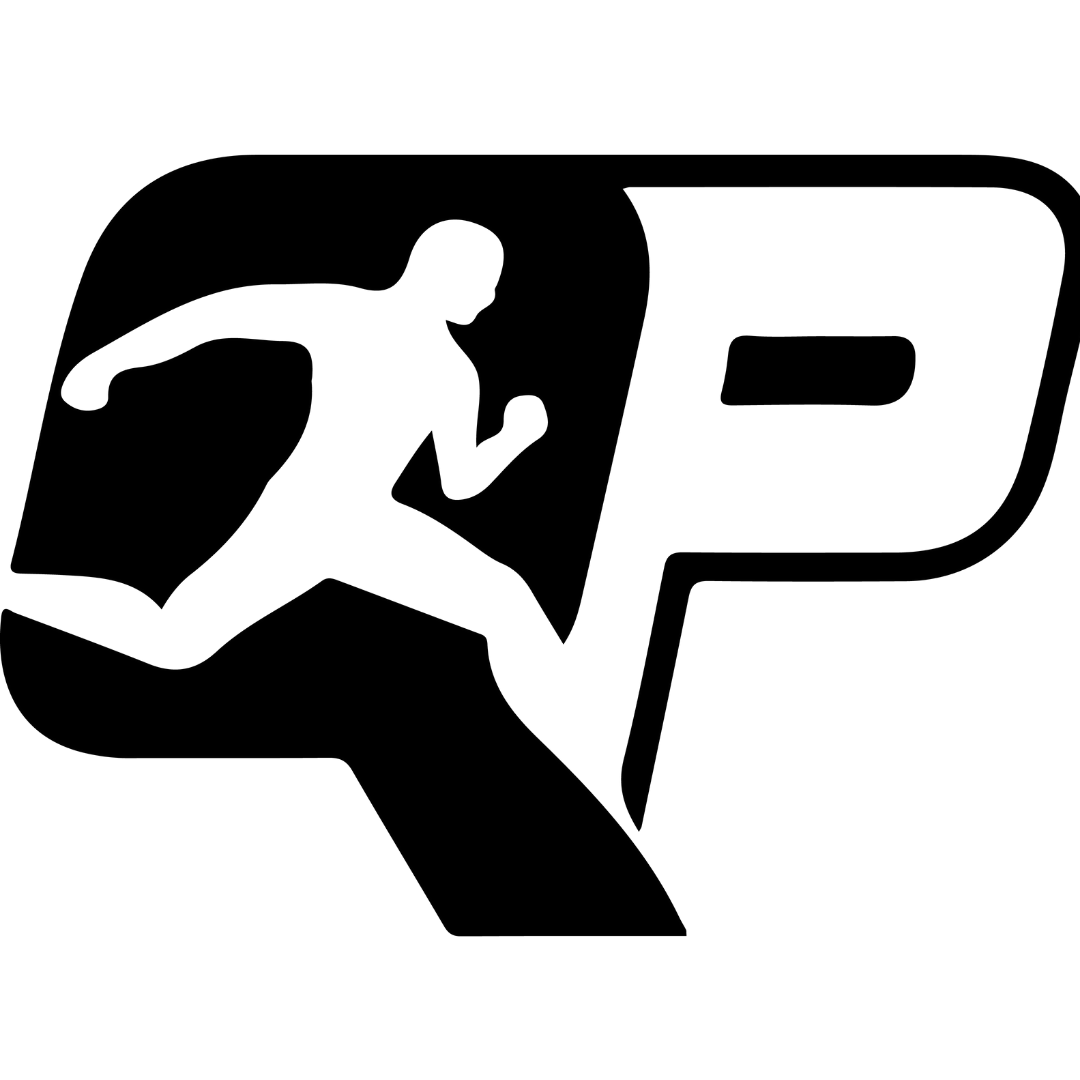 To learn more about Kate Allgood and Quantum Performance please visit our website.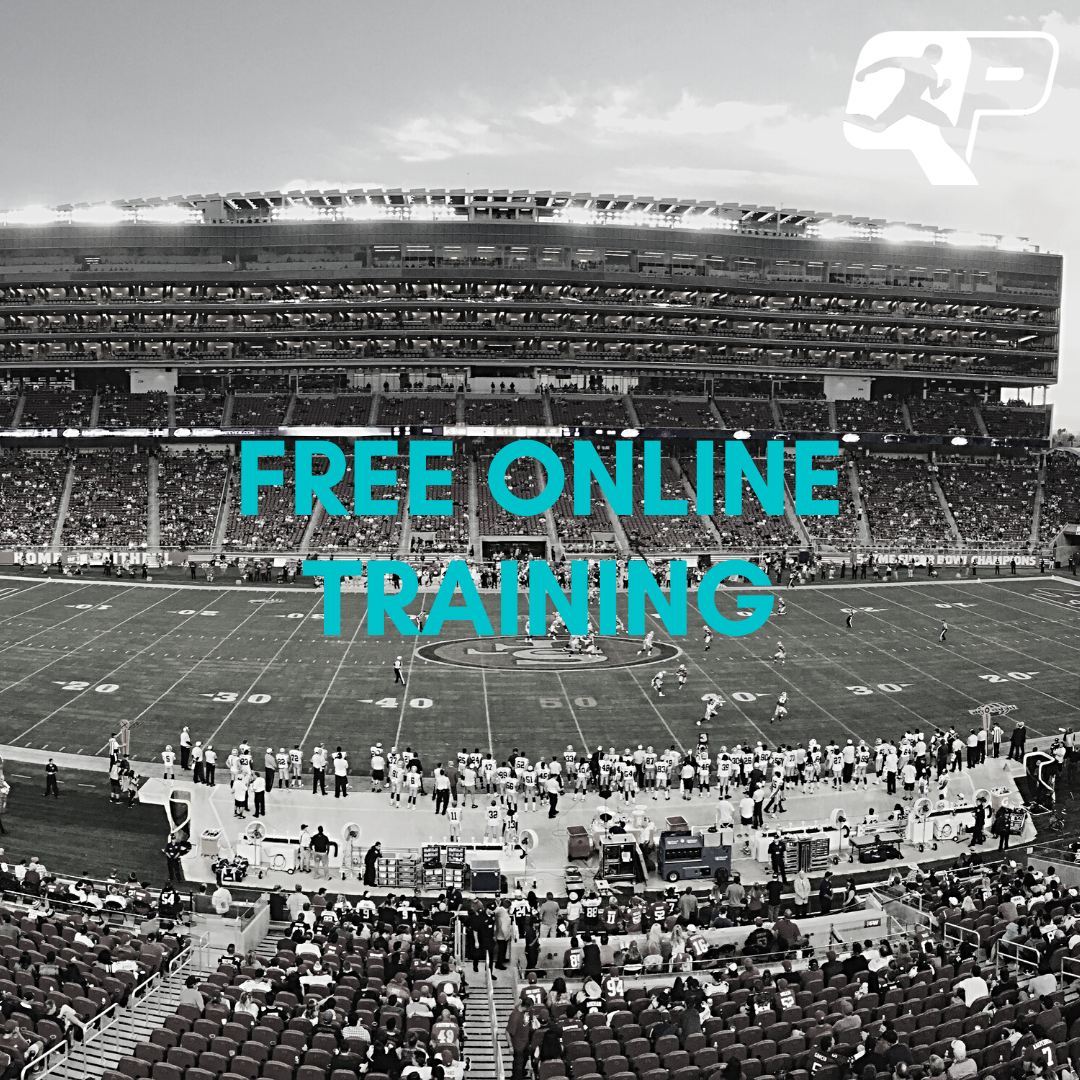 If you haven't done so already check out our free training video.